IHG PR Campaign, Junio-Julio 2002
From June to July 15, 2002, the Director of the IHG was interviewed on five television and four radio programs, including: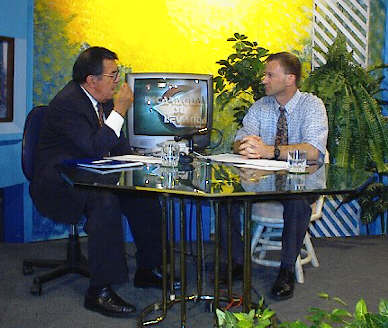 With Manuel Espinosa of Nicaragua Se Levanta, Canal 37.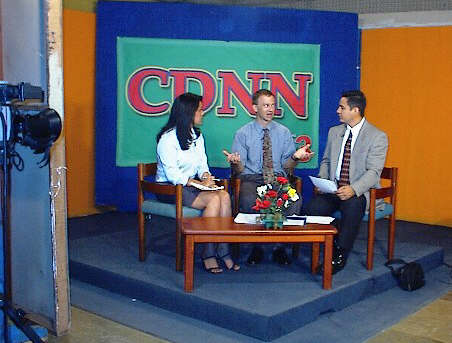 With Yader Figueroa of Revista CDNN, Canal 23.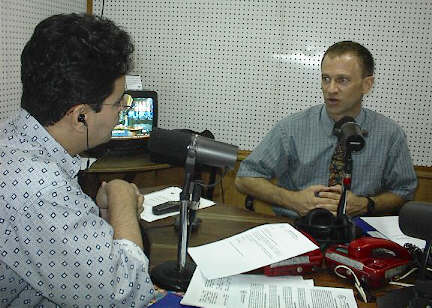 With Omar García of Radio Primerísima, 680 AM.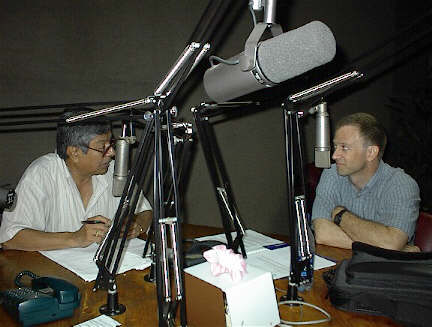 With Fredy López of Radio Nicaragua, 620 AM (Government owned news program).
Return to the July 2002 News-Noticias page

"Work with passion, have fun, save the world!"
"Trabajar con pasión, divertirse, salvar el mundo!"
since Julio 18, 2002